Present in the history of the Maison Hermès since the thirties, the perfume becomes a métier in 1951, alongside the other Hermès métiers. Animated by both an artisan and artist approach, the Hermès perfumery is an auteur perfumery, represented today by the creator, Christine Nagel. Each scent tells a story, expresses an emotion and opens the window of imagination.
Audacious, contemporary and elegant, the Hermès perfumery, confirms a style, an art of living and a personality.
Terre d'Hermès, Eau de Parfum
Terre d'Hermès narrates the relationship between man and earth, his humble and harmonious dialogue with the elements and nature. Terre d'Hermès is the perfume that connects man to his origins, to the source of his creative power.
Discover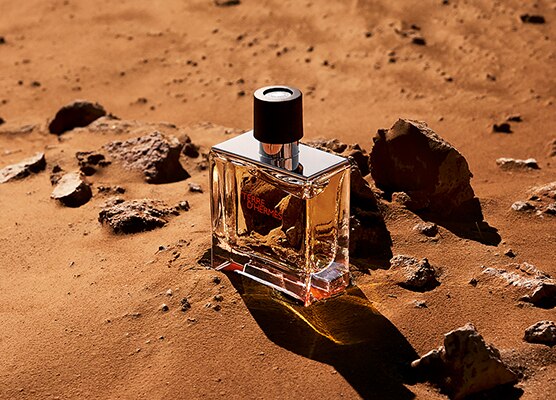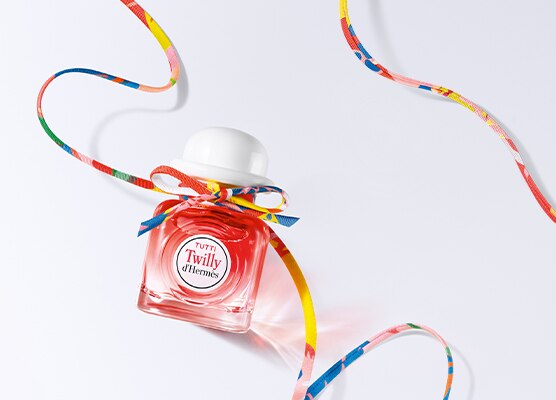 Tutti Twilly d'Hermès, Eau de Parfum
Created by Christine Nagel for the Hermès girls, Tutti Twilly d'Hermès eau de parfum is a tribute to their free spirit – a blend of daring and lightheartedness – and their multifaceted nature. Individuality is reflected in this fragrance.
Discover
Un Jardin à Cythère, Eau de Toilette
Created by Hermès' perfumer Christine Nagel, Un Jardin à Cythère eau de toilette is a surprising garden that is neither green nor floral, but... blond. It is the expression of an olfactory quest through Greece that leads to Kythira, a picturesque island that has inspired many artists.
Discover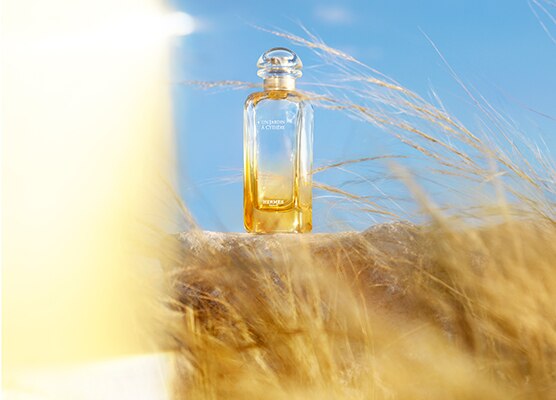 91 results
Page
You're currently reading page

1